Solutions for sustainable economy and just society
For the Sake of Our Children
For the sake of giving our children and the children of their children an opportunity to realize their mission and to answer the eternal questions of mankind, which we are yet unable to solve, we all need to adopt quite different way of life. The first step is to revise our attitude to fundamental social categories of Money and State.
Human and Resource Economic System is a normative socio-economic model that implies more egalitarian and just society, stable resource use and improvement of environment – instead of its degradation. It is based on principles of absolutely stable currency, backed by energy and water, balanced transactions between economic agents and environment, open-governance and cooperative ethics.
Join the debates – help us to advance towards better solutions.
Human and Resource
Economic System Manifesto

A one day workshop with world experts on alternative currencies and exchange systems. →
Learn more about solutions for sustainable economy and society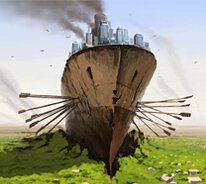 There are four major adverse global tendencies, which critically undermine the virtues of current neo-liberal economic model which are both commonly recognized and sufficiently severe to make their solution the principal task of the humanity:
Deepening of economic inequality
Environmental degradation
Depletion of natural resources
Systemic crises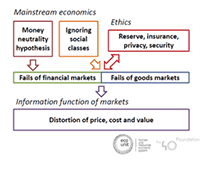 The rational value scale of a regular consumer of goods is distorted by imperfect information as well as by the influence of marketing induced consumerism.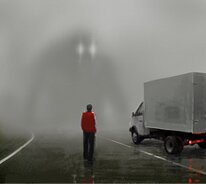 The financial markets' instability raises human uncertainty about the future, creates a significant scale of path-dependencies that provide further economic misbalances thus forming a vicious spiral that leads to a large number of adverse social phenomena such as social unrest and crime.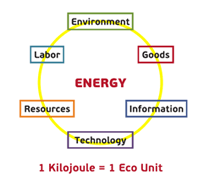 The world needs a radical reform of the monetary system. Water and energy should become the new base (content) and a guarantee of the new currency value.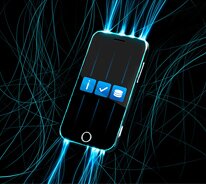 The abolition of cash flow will make it easier to clearly conduct financial and production planning, as well as operational management of public finances. Having a POS-terminal and a payment card integrated in his personal communicational device, each person will be able to easily make and receive payments as well as automatically obtain all the available information about the acquired goods and verify its authenticity if necessary.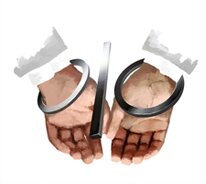 By abolishing interest for loans purposing the non-consumer needs that can provide long-term productive efficiency increase and spreading productive capacity as well as eliminating strict collateral rules we can balance the capital access capabilities for existing enterprises and ordinary people willing to start their own business and become capital owners.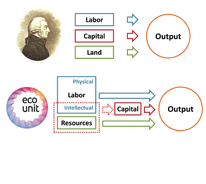 The concept accepts only two production factors: labour and resources. All the other production factors, admitted by classical economics, are determined as derivatives of labour and natural resources.
The use of scientific achievements in information technologies will allow manufacturers to declare the full production cost chain in order to ensure the honesty of pricing and production policy.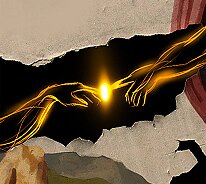 Considering economic activity in terms of fundamental processes of energy wasting and accumulation will allow much more objective economical efficiency determination for separate economic entities as well as for the society in general.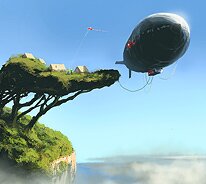 Quantity of vital welfare that an average human consumes every month in the course of life in energetic expression is called Life Unit social security.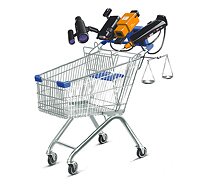 The improvement of consumers' awareness via implementing the principles of openness and full production cost chain declaration as well as linking prices and costs to energy will enable a significant increase in the effectiveness of consumption.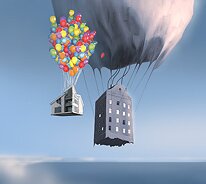 Providing every human with a certain productive capital is absolutely necessary for ensuring that the level of life is not diminishing while the importance of human labour for the economy is continuously being reduced.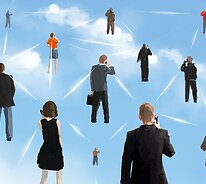 The possibility for humanity to transfer to direct electronic democracy via the Internet using personal communication means is just a matter of time. It will be possible to clearly determine the competence of people in every separate sphere of life and to make national decisions based on competent expression of popular will.
For the purpose of effective natural and human resources usage as well as for the purpose of systemic risks management and development of production forces in strict correspondence to the society's interests, the government should become the only source of debt capital.
Special attention of the state to matters of education funding and increase in literacy of the population has to play the fundamental role in the transition to new economic principles.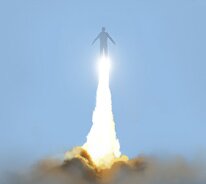 The worldview of a modern "Western world" representative is shaped by many centuries of struggle with hostile factors in the environment, in combination with individualism, typical for European civilization, and constant uncertainty in tomorrow, In the foundation of this worldview lays the profound subliminal fear of the future. In modern economy this fear has found its expression in the four principles of economic behaviour: reserving, insurance, privacy and security. the implementation of the human and resource economic system will gradually change ethical principles of individual's behaviour from reservedness to openness, from fear to confidence and from individual profit-maximizing competition to cooperation.
Recent news